Affiliate Agency: The Affiliate Marketing Experts
Affiliate agency acts as the consultants using their diversely wide experience and expertise to find the right program for you with the right partners and takes care of everything from your partner's relationship to booking and measurements.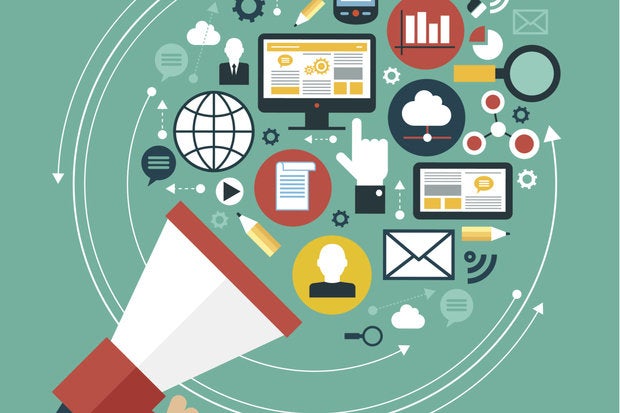 Thus, using an outsourced company requires a very critical management and decision for its pros and cons.
Let us tackle the brighter side first. When you hire the same affiliate agency from your older projects, trust is acquired if the results are in good or even outstanding performance. Efficiency is more reachable because the same persons are doing almost the same jobs and with the same work habits as they are used to. So, in a shorter term camaraderie is possible.
Managing different marketing channels for a client, they will have a bigger picture view in all the channels, and have gathered all the data sitting in just one place, making reporting on the success of affiliate marketing as part of the bigger marketing.
Now, let us have the darker side of outsourcing. Cost is the major factor to consider in dealing with affiliate agency. This directly affects the annual income of the company and the company itself doesn't have the assurance to have an efficient affiliate agency specially if it is their first time to work with. This also means that you don't have a hold on the flow of the budget or in any other financial issues. The publisher doesn't have the freewill to mess or interact with the campaign while it is live.
But it is still up to the management how will they address issues being mentioned above. The management should always remember that even if the affiliate agencies are the expert, the publisher is still the one paying for their services. Some simple solutions would be of help in such simple problems.
Frequent reporting is one of the few solutions to address the problem of the budget flow. With reporting, the affiliate agency are obliged to present liquidations to its publisher. Therefore, company's income will not be compromised as well as the work relationship as well.
Indulging yourself into something very new to you is a risk. You have to think of the positive and negative effects of it. But, for you to be able to succeed on what you are desiring to achieve and become, perseverance and research is the key.